VITREOUS
The gel-like substance filling the eye behind the human lens and in front of the retina. The vitreous shrinks with age and becomes mobile within the water-like aqueous fluid of the eye.
VITRECTOMY
Eye surgery performed to remove the vitreous gel. The eye then replaces the gel by its constant production of aqueous (water like) fluid.
FLOATERS
Focal, moving opacities that spontaneously occur in the aging vitreous, casting shadows upon the retina, so as to appear as real objects in the visual field.
New floaters often resolve within weeks and do not require removal. But eyes with new floaters should be promptly examined to rule out retinal tears.
Chronic floaters are not a health threat to the eye and only rarely become extensive enough to require removal, to restore continuously clear vision.
NUISANCE (OR ANNOYING) FLOATERS
Vitreous opacities that infrequently enter consciousness. They do not substantially interfere with reading, driving, and other daily visual activities.
SYMPTOMATIC VITREOUS OPACITIES (SVO)
Mobile vitreous opacities that frequently enter consciousness and that can sometimes interfere with Daily Visual Activities. SVO may be focal or diffuse.
ACTIVITIES OF DAILY LIVING (ADL)
A time-honored, general disability term (feeding, clothing, bathing oneself, etc.) used to characterize one's ability to maintain independent living. Not specific to visual disability.
DAILY VISUAL ACTIVITIES (DVA)
Everyday activities that critically depend on vision (reading, driving, facial recognition, etc.). Used to characterize visual disability. Analogous to the term "ADL" used to characterize general disability.
DEGENERATIVE VITREOUS SYNDROME (DVS)
The spontaneous occurrence in the aging vitreous of opacities that substantially interfere with daily visual activities (DVA). May be focal or diffuse.
VITREOUS OPACITY VITRECTOMY (VOV)
Minimally invasive vitrectomy performed by a single vitreoretinal surgeon to restore continuously clear vision in eyes with degenerative vitreous syndrome (DVS).
DVS STAGES
STAGE 1
Symptomatic vitreous opacities (SVO) causing a patient to adopt frequent forceful blinking, eye movements, or head movements to achieve momentary visual clarity. A relative indication for VOV.
STAGE 2
Beyond Stage 1, SVO that substantially interfere with DVA to the extent that work performance and/or social interactions are affected. A relative indication for VOV.
STAGE 3
Beyond Stage 2, SVO that substantially compromise the safety of driving, walking, using stairs, or other risk-inherent activities. An absolute indication for VOV.

All patients were treated at Retina Specialists of Alabama in Birmingham, Alabama, USA. RSA is pleased to assist the Helen Keller Foundation for Research and Education in providing this informational website.
Vitreoretinal surgeons treating Degenerative Vitreous Syndrome (DVS or extensive floaters) at RSA include:
Drs. Robert Morris, Mathew Sapp, Matthew Oltmanns, and Matthew West.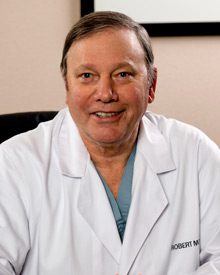 Dr. Robert Morris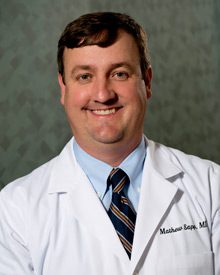 Dr. Mathew Sapp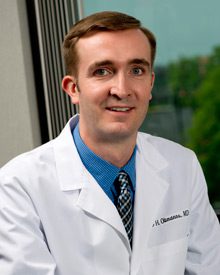 Dr. Matthew Oltmanns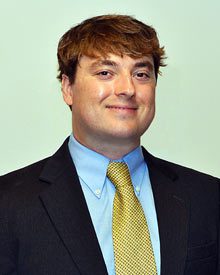 Dr. Matthew West